Save The Date
2023 Annual Education Conference (AEC)
November 8-9, 2023  ♦  Starved Rock Lodge, Oglesby, IL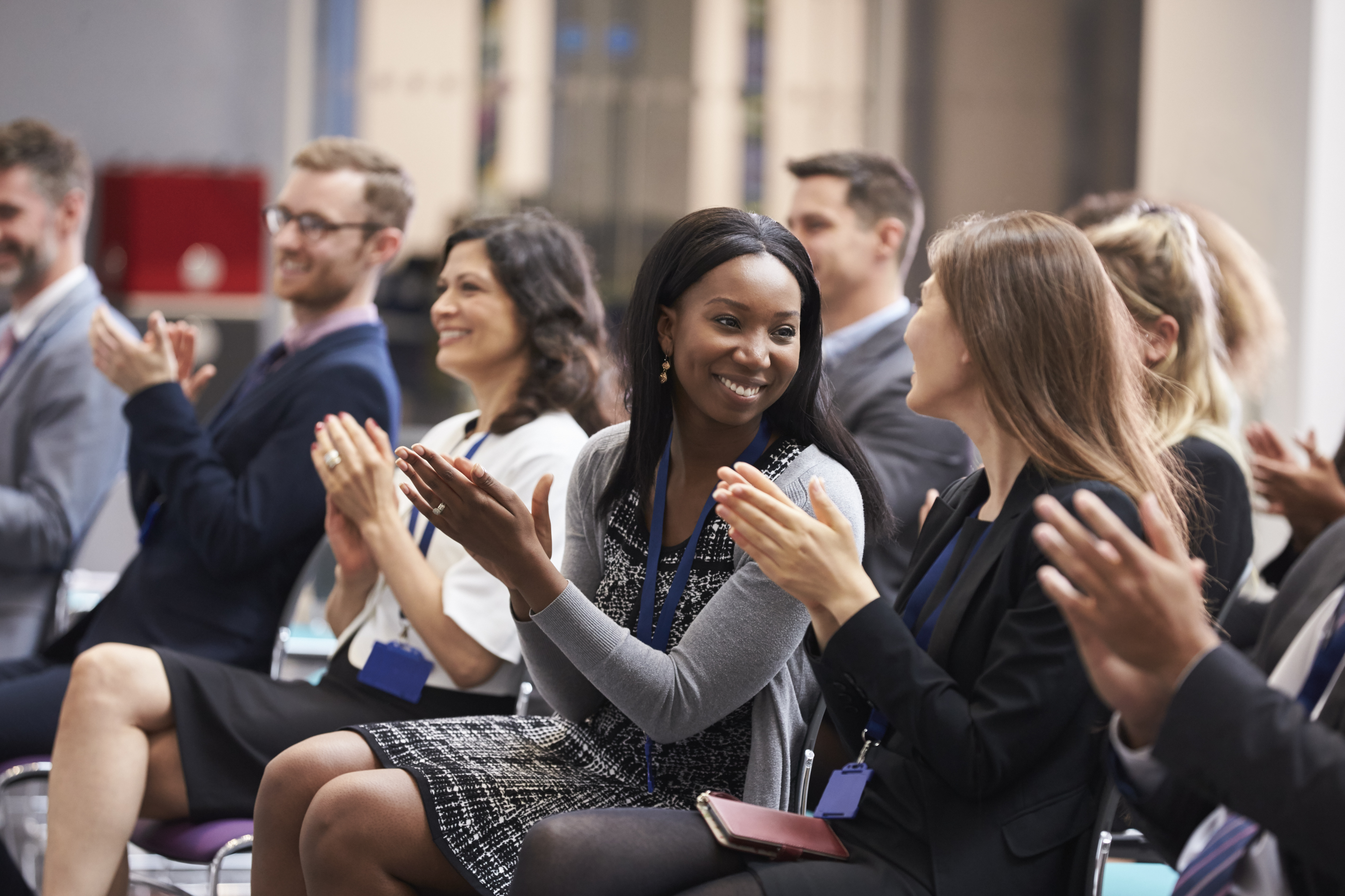 A big thank you to all who came out and supported IEHA at the Annual Educational Conference on November 7-8! The event was a success with engaging and motivating speakers and approximately 150 attendees with in-person and virtual options.
The AEC is a great opportunity to not only stay current with the latest trends in Environmental Health, but also to earn continuing education units (CEU) and network with peers and professionals from state and local departments and industry. 
We look forward to seeing you again in 2023!